Our "Terre d'Eccezione" – Lands of exception – were born as the result of a radical life's change, when opening a new chapter in our own life became evident.
No familial tradition, nor farm resumed by previous generations. Only our heart and this appeal of the Earth. Give our lives a meaning.
Our name is Stefania (from Geneva) & Alberto (born in Switzerland from Italian parents).
We decided to reach the lands of Alberto's ancestors, together with our 2 children.
We have left behind our personal and working lives immersed in the chaos of a city like Geneva to realize our dream: to live in contact with nature, share our deep love for the immense variety and authenticity of the region that hosts us, the Marche and create a strong bond with consumers by offering products that are the fruits of our great commitment both to the health of people and to the care of the environment.
This is how our farm company "Terre d'Eccezione" was born!
Composed mainly of hills, it is the only region of Italy in the plural. Plurality of this land as a reference to an invaluable diversity, concentrated in history, beauty and nature.
This is why they are nicknamed "Italy in a region", for the ease with which you can reach the many attractions and for the completeness of the ecosystem. The Marche region offers access to unique natural resources: from caves to the seascapes of the Conero, from the countryside to the Sibillini Mountains. Exceptional lands that allow us to reintegrate nature as a fundamental element of our being and our vital balance.
Through Nature's respectful production processes and our organic production, our vocation with "Terre d'Eccezione" is exalting, sublimating the products that the earth offers. Values such as respect for biodiversity, excellence in flavors and traceability are the basis of our actions and what motivates us day after day.
03| "Terre d'Eccezione" ?
We named our project "Terre d'Eccezione" – Lands of Exception – because it was born from a deep desire to share and make people discover the variety and authenticity of a unique universe.
"Terre d'Eccezione" is a reflection of the region that hosts us: composed mainly of hills, the lands of the Marche are a symbol of the priceless diversity and a concentration of history, landscape and nature.
These exceptional lands offer all the shades we could dream of.
Our mission through "Terre d'Eccezione" is to pursue that which is pure. We strive to live this mission in every aspect of our actions. The purity of our products is uncompromising.
First of all, at the origin of this adventure, there are that love and respect we feel for the land, more specifically for Le Marche region and for all it gives us in our everyday life.
By means of production processes focused on the respect of nature and its organic productions, Terre d'Eccezione very mission is that of enhancing and enriching the products which the land provides. Values like the respect for biodiversity, the top-quality of the products and traceability are key to our actions and to what enliven us day by day.
Our purpose is that of make one discover all the aspects of this unique region by setting a value chain between the land and the consumer, adding integrity and involvement in all we do.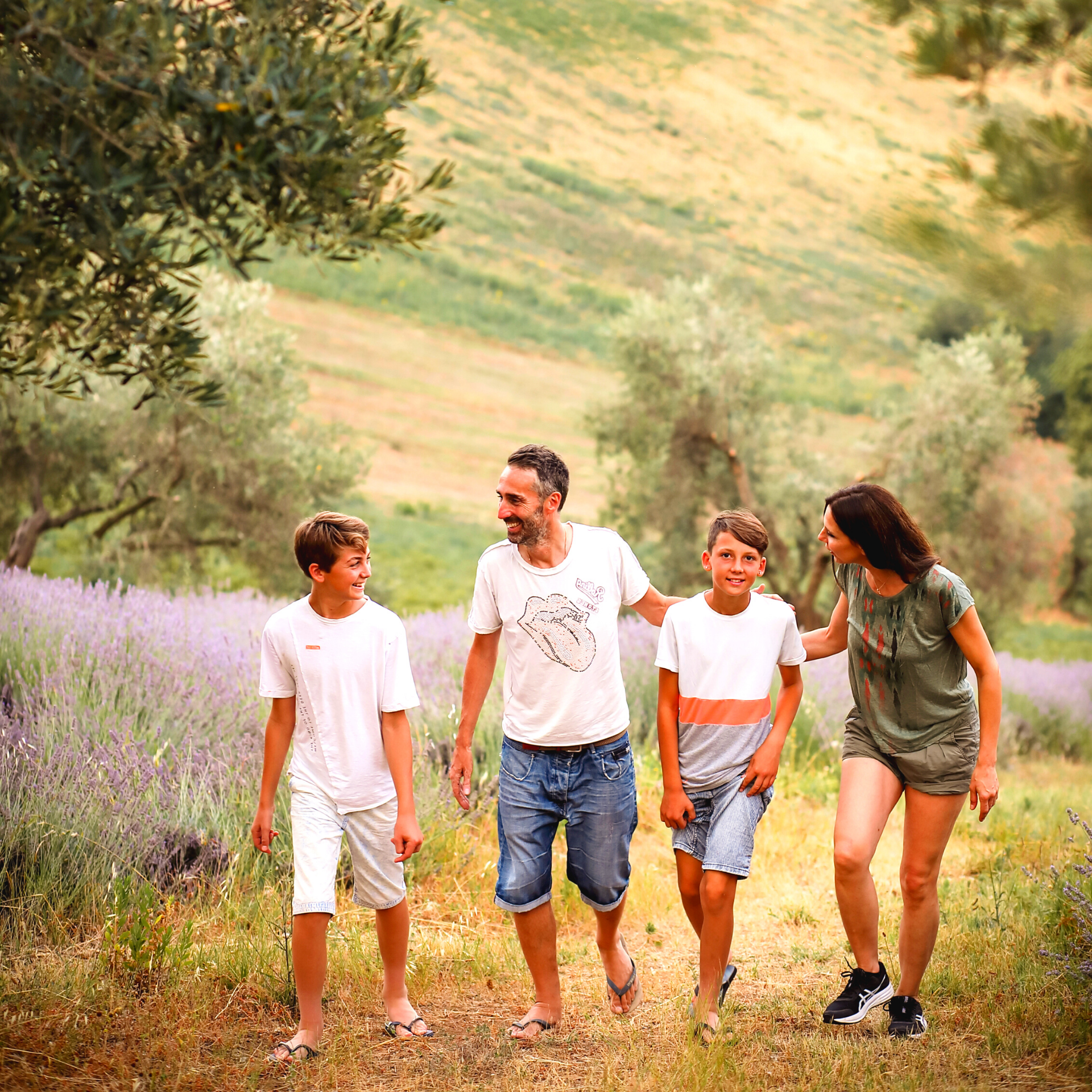 With "Terre d'Eccezione" we give value to health first of all, and we add this value in all our daily gestures to produce a quality without concession.
When we decided to create our own farm we were shocked by the widespread fraud in the food industry in general and in particular in the cultures we deal with.
In addition to developing healthy and quality products, we want to share a healthy lifestyle in synergy with nature and the beauty that it offers us. We encourage you to join us in our mission to live a little better every day by subscribing to our newsletter and following us on Instagram.
Our organic productions are meant to make you discover the unique region of the Marche. We want to transmit what made us fall in love with this magical place: forests, meadows and crops draw beautiful green scenery. Producing organic is basically our mission.
We put in the foreground the concern for respect for natural balances and, according to the protocol of organic farming, our actions are based on the principles of balance, health, ecology  and equity. Each of these ethical principles is used in its entirety and inspires our daily actions.
the maximum number of bees a colony can reach
Plant species
are growing wild on the Marche territory
The beehives
placed in 15 different areas, from the seaside to the mountain tops and all through the hills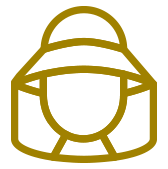 Days per year
It is our commitment
Types of olives
are growing on our groves
Different kinds of
organic extra virgin olive oils
Hectares of olive trees
growing on our fields
of olive trees are gifting us with their precious liquid gold
of olive trees are gifting us with their precious liquid gold
Types of olives
are growing on our groves
Different kinds of
organic extra virgin olive oils
Hectares of olive trees
growing on our fields
medicinal plants are growing on our organic garden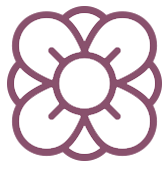 Kinds
of cultivated and spontaneous plants
with their essential oil & floral water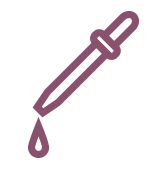 Pure and natural
essential oils with countless health benefits

Hectares
of medicinal garden